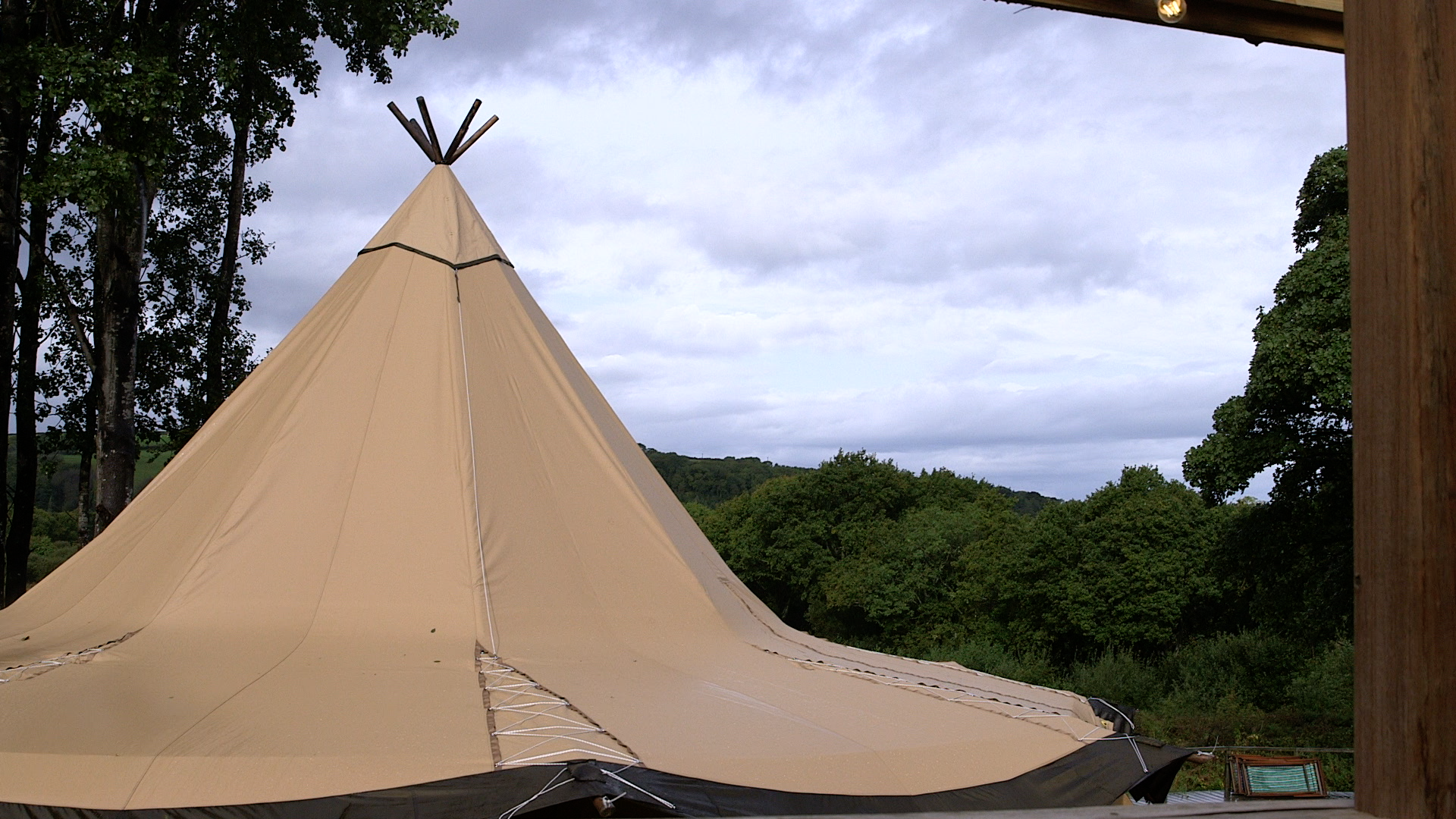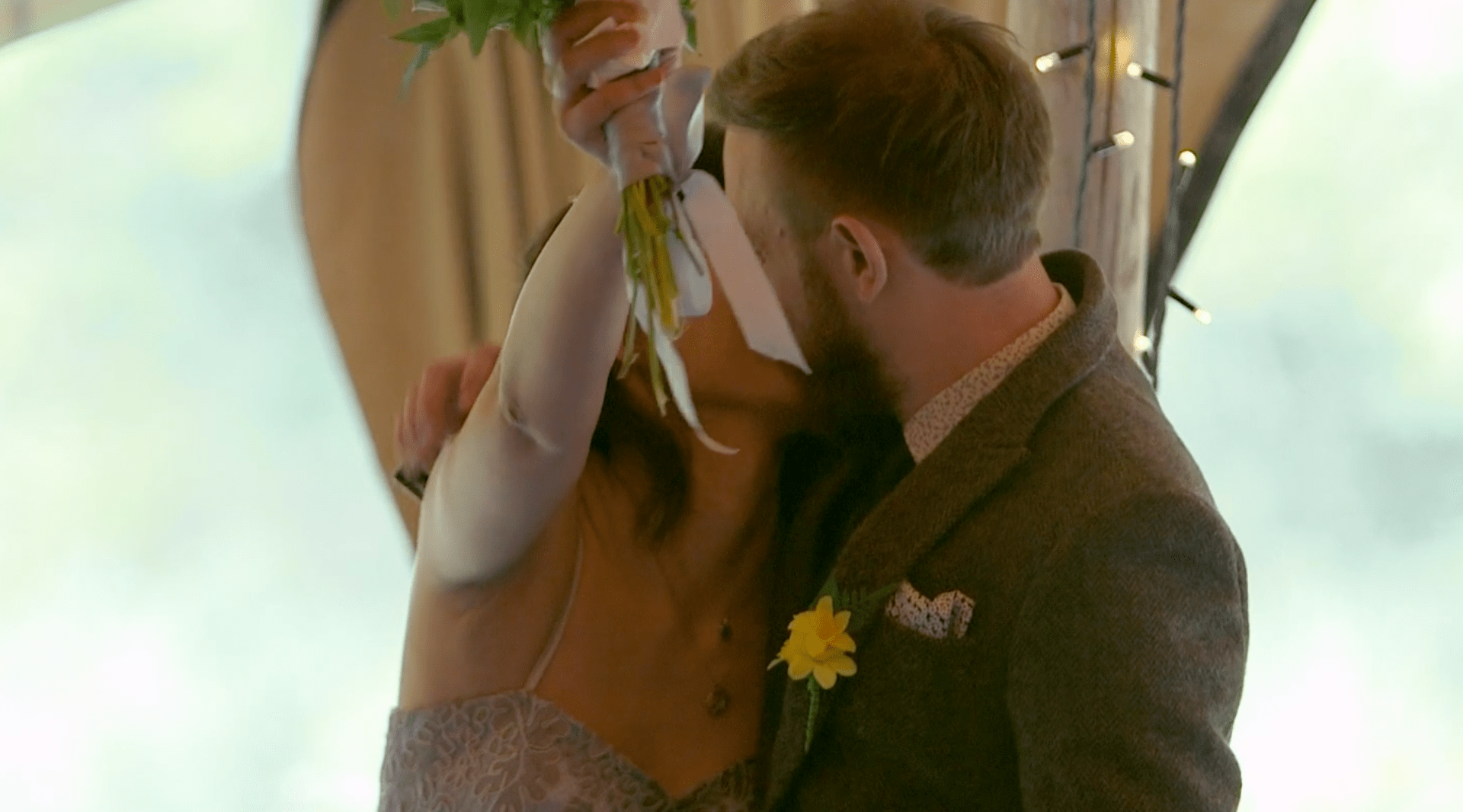 Fforest Farm wedding video
The night before
It's a cool Friday evening on the 15th September 2017 when I arrive at the magical to film the Fforest Farm wedding video. I arrive the evening before the wedding because the couple wanted me to capture the party atmosphere to be included in their highlights wedding video. I was immediately impressed with the picturesque and vast space in the Welsh countryside – the clusters of unique tents and buildings dotted round the site certainly setting the scene for the weekend to come. It was clear this was going to be a wedding with a difference…
I started by filming everyone enjoying the outdoor feast of homemade pizzas, soups and plenty of alcohol as Geraint had bought a keg of his favourite craft beer – Cwtch. Add to this open fire pits, music and the quaint on site pub and it is easy to imagine the buzz of excitement amongst the happy couple and their guests which I loved capturing. The evening ended with a chorus of pop punk sing-alongs and plenty of tequilas.
Wedding day!
Saturday dawns and it's finally the wedding day! Before I start filming I join everyone for a hearty cooked breakfast. Harriet and her bridal party begin their preparations in the aptly named Beauty Barn. Meanwhile Geraint and his best man Gethin enjoy some beers and take in the stunning views whilst the excitement grew.
As the guests gather in the main teepee, I set up my two cameras at the back. This way I remain hidden during the ceremony as the couple had requested. The music begins and Harriet makes her grand entrance. The ceremony is wonderfully personal and full of amazing speakers. Highlights include the service being led by a best friend, a rather brilliant poem about love and dying and of course the couple's very bespoke 'I do's'.
The sun is fully out now for the afternoon of celebrations. Canapés and drinks commence, followed by the incredible feast in the main building. The trestle tables are decorated with the couples favourite albums as table names. The speeches were heartfelt and absolutely hilarious in equal measure and included plenty of cheese jokes, memories and even a few tears.
Evening falls and it's back to the main teepee for some incredible music from Thrill Collins – giving their unique take on every genre from garage to hip hop. This was followed by DJ sets from Geraint's brother (semi professional DJ, Viewpoints) and friends (Team Up crew). The first dance was a pop punk spectacular and an absolute pleasure to film, a truly memorable moment.
This wedding was an absolute delight to film and I was honoured to be their wedding videographer. As said in the speeches, Geraint and Harriet are clearly the lime to each other's tequila!
Fforest Farm wedding video