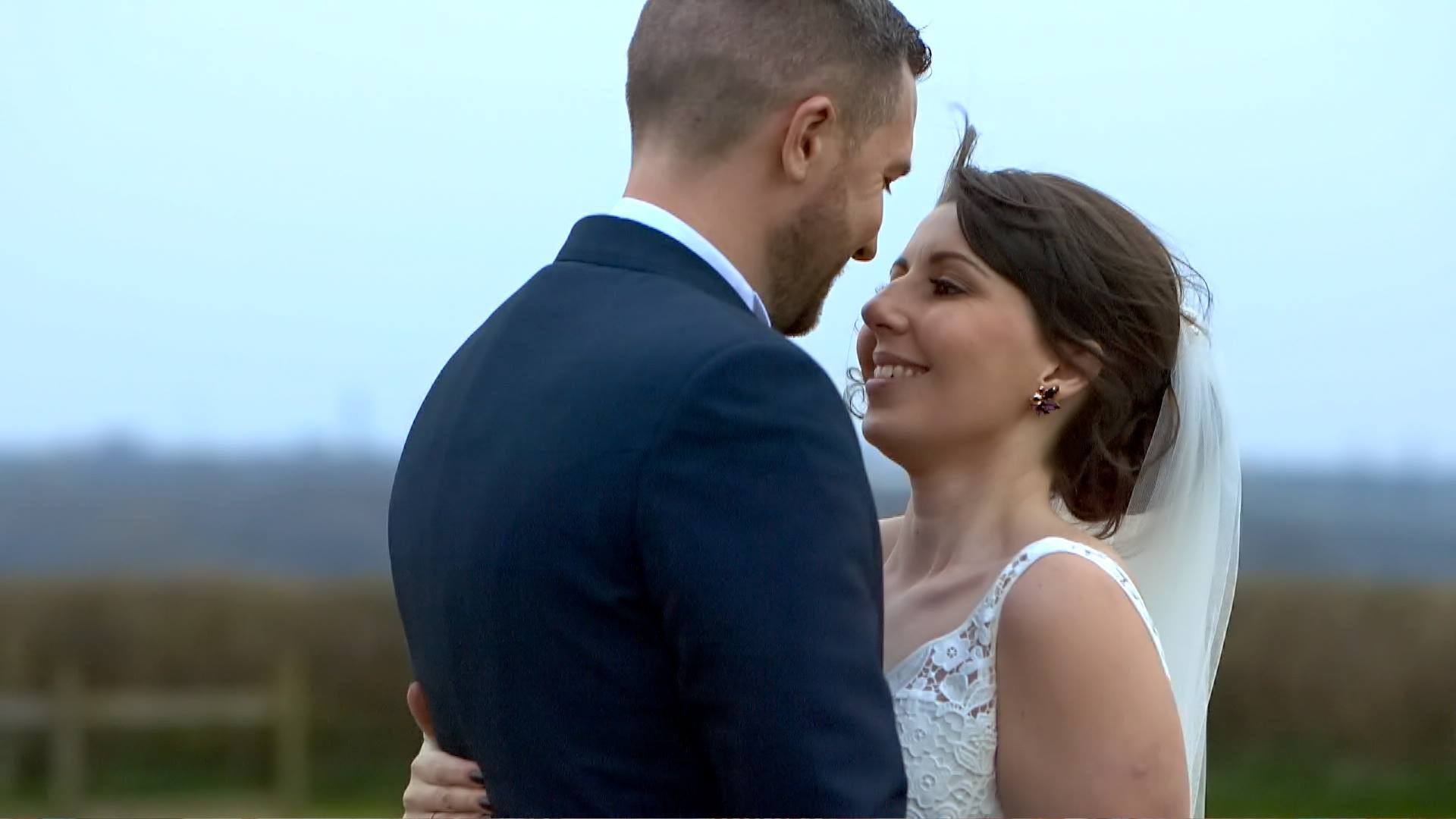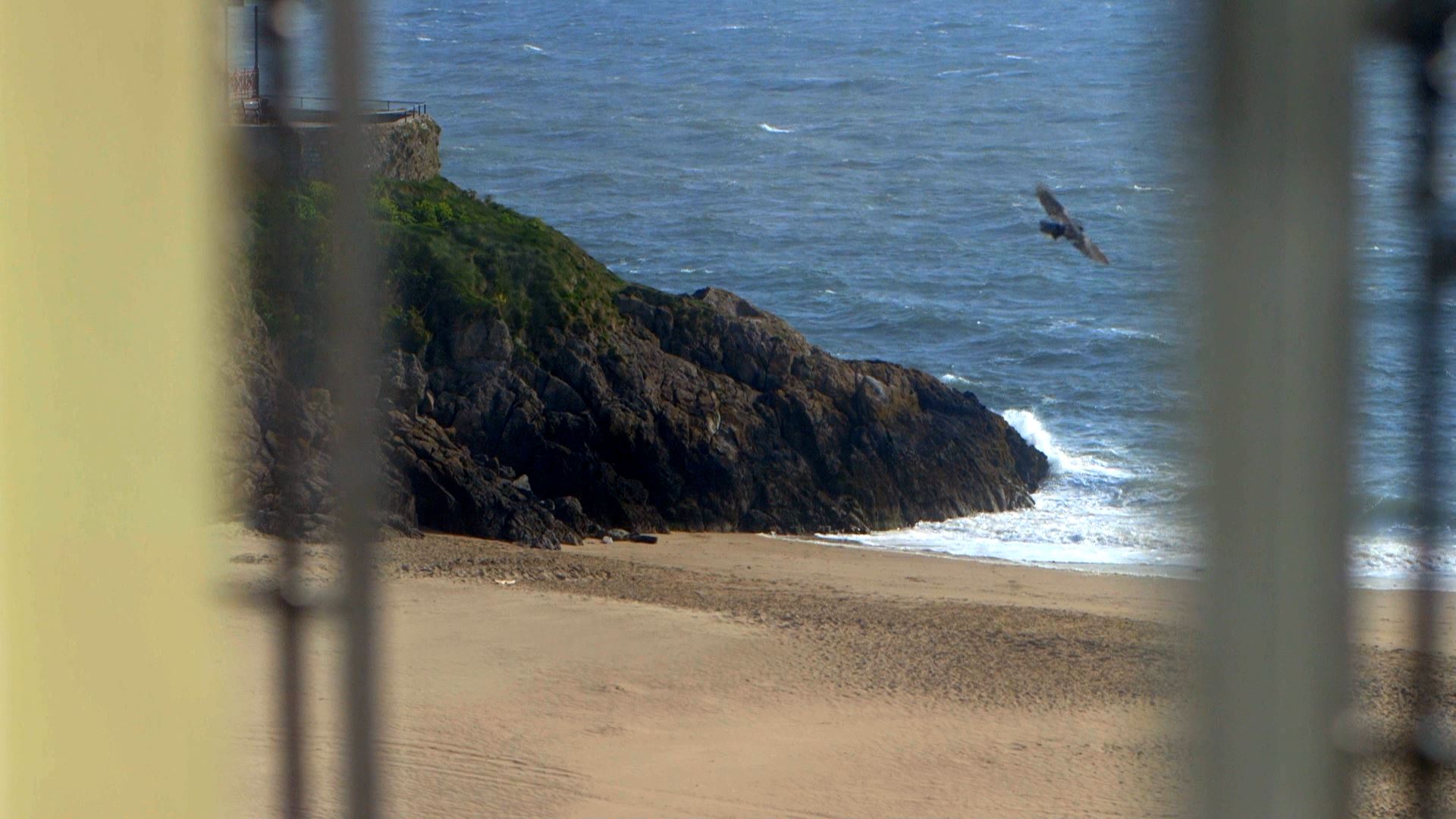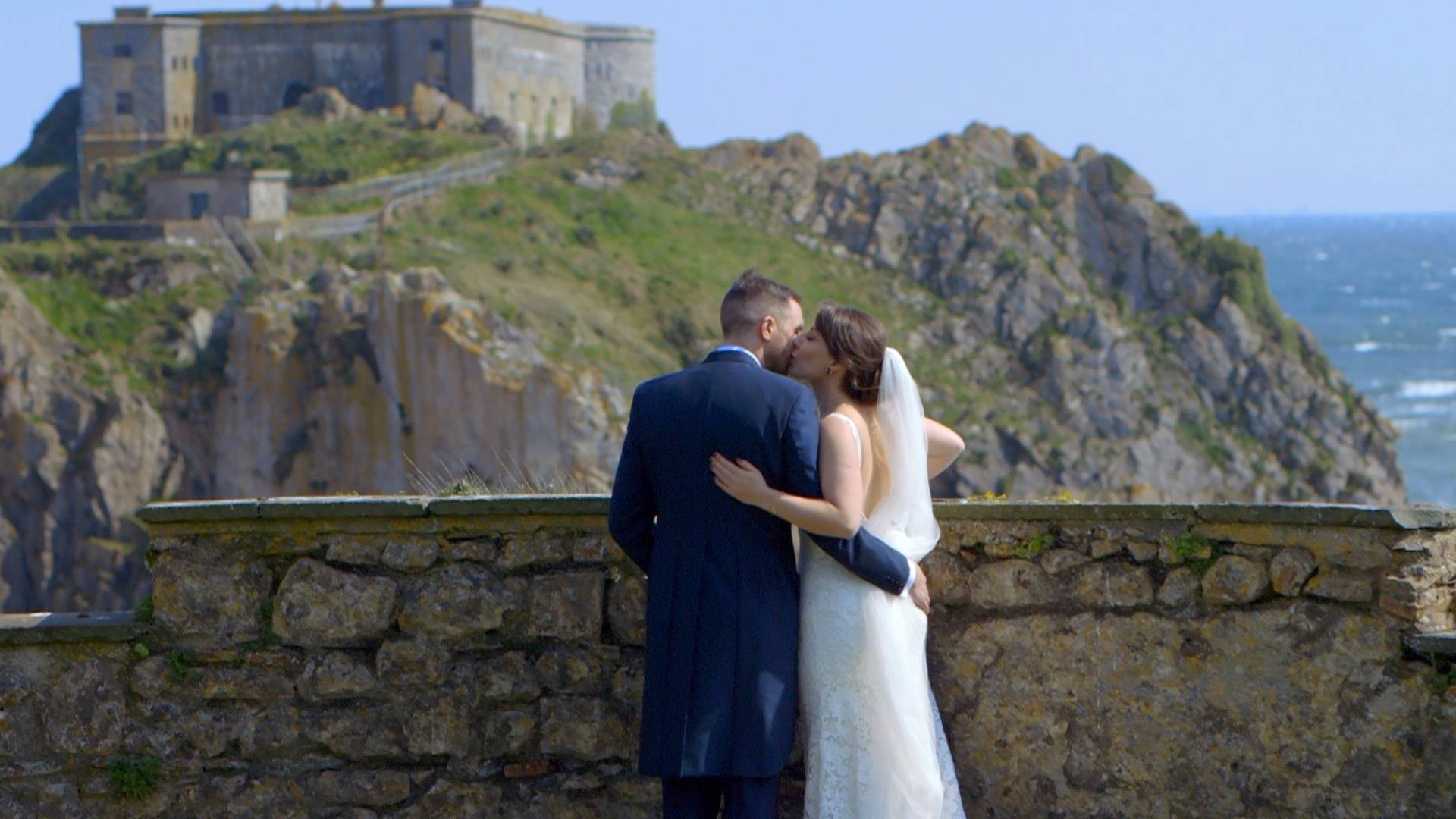 Rhys & Allyson Wedding Video
On a beautiful sunny Saturday and in the seaside town of Tenby, I was fortunate to film Allyson and Rhys's wedding video. I started filming Allyson & Rhys's wedding video at 6.20am on Tenby Harbour and therefore I was able to catch the golden hour and take advantage of my drone. Luckily the sky was clear even at that early hour and the resulting shots really showed off this wonderful part of Wales.
The bridal party spent the morning getting ready with bubbles flowing and a view of the sea and Tenby harbour. Whilst the bridal party were enjoying the preparations, the groomsmen struggled with their pinholes, much to their amusement. Excitement was in the air!
The ceremony took place in St Mary's church in the centre of Tenby and Allyson had a grand entrance through the town centre escorted by a classic car. The service was heartfelt and included welsh classic hymns and two reading, including one by Rhys's dad. After the ceremony, the happy couple enjoyed some time together accompanied by the Laura Grace, the photographer, and myself.
The reception was held at Woodhouse Barn in Rosemarket, a stunning rustic venue which looked magnificent in the sun. The couple arrived in the classic car, roof down, with their guests greeting them. The reception was full of games, laughter and congratulations and everyone had a wonderful time. In addition, there was a multitude of food and drink, enjoyed by everyone, and the speeches were a mixture of heartwarming moments and of course lots of giggles.
The first dance was made even more special with the help of some dance lessons, meaning the newlyweds were an impressive force on the dance floor!
I had an amazing time filming and editing this wedding video and feel like it is a reflection of the great day and wonderful couple. Congratulations again Allyson and Rhys!