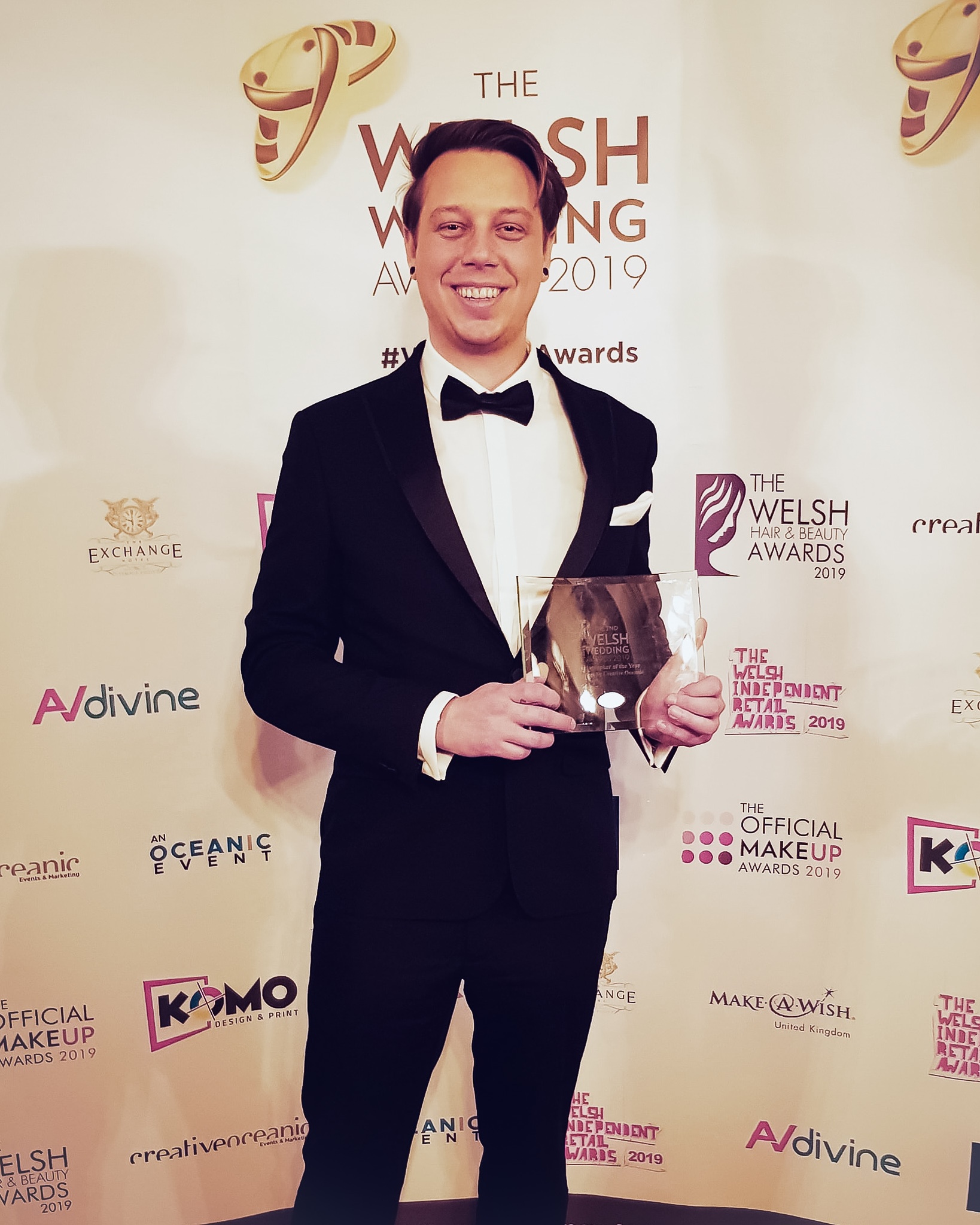 Hi I'm Rhys, a professional wedding videographer based in South Wales. I have been filming for over ten years and in 2017 I started creating wedding videos. After becoming engaged myself I began to appreciate the importance of a wedding videographer. I love capturing all those special moments and delivering high quality wedding videos. After our first year of capturing wedding videos, Fleur de Lys Films won Wedding Videographer of the Year at the Welsh Wedding Awards 2019. It was an honour (and complete shock) and having only established Fleur de Lys films within the last twelve months, therefore it was far from expected!
For the past six years I have been able to film all across the UK, venturing overseas to film in Europe on a number of occasions. This included filming and editing various content from corporate films to music videos.
I have heard from many friends, some of which had a wedding video and others who did not, and the resounding opinion was that people loved to be able to relive their day over and over again. Consequently, those who did not have a wedding videographer said they wished they had.
I am based in Cardiff where I studied Media Production in university and worked on several TV productions such as The Ryder Cup, The Welsh Snooker Open and several BBC productions. I'm based in Cardiff but I love to travel and I have links in London, Liverpool and Tenby.
Above all we believe the best moments of your day are real and not staged. Therefore we ensure that we capture all aspects of the day whilst remaining in the background. Although Fleur de Lys Films is based in South Wales, we love to travel far and wide and can cater for jobs in almost every location.